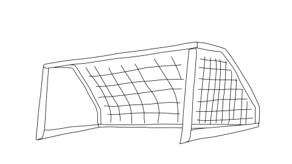 In life, we overwhelmingly add. We like to do 'more' rather than 'less'.
It doesn't have to be that way.
The other option is to subtract (often overlooked).
There are rewards in less.
Getting to less doesn't mean we're doing less; rather, it's quite the opposite. We do much more thinking when we consider outcomes that involve subtraction because it forces us to think more than we did before when we defaulted to addition-solutions only.
One way to subtract is to stop doing certain things.