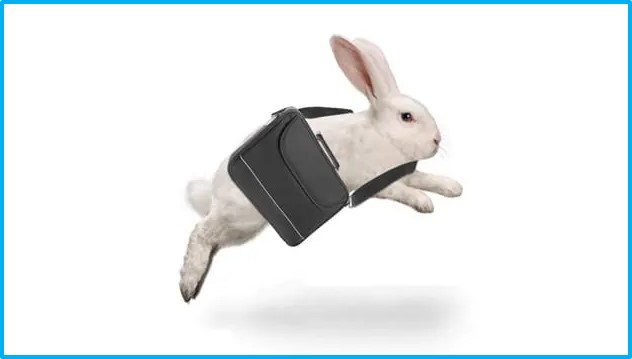 Life is work.
Work is life.
Life is all about relationships - and work is no exception.
In fact, the key to long-term happiness and fulfillment is "our relationships."
This is what Harvard's legendary Grant and Glueck Study found out over the last 80 years:
"The quality of our work-life - emotionally, physically, and mentally - is directly proportional to the quality of our relationships."