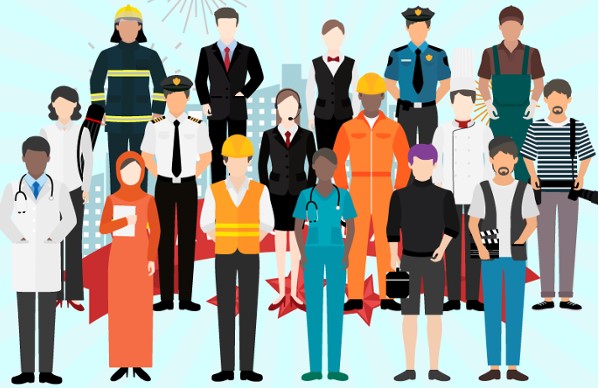 Frontline. noun "The most advanced, responsible, or visible position in a field or activity."
That definition is an accurate description of your company's most influential people: frontline employees. They're on the ground, leading the charge, and have the most interaction with your customers.
How many percent of your frontline workers are receiving corporate communication directly and in an instant?
Typically, this mobile workforce is often left unattended and, as a result, is left feeling disconnected from the company. Only 13% of them are engaged at work. As a result, they're more likely to leave for another company with a more inclusive approach and a digital workplace.
It's important to understand why frontline employees need to be included in your business strategies.
Read More
Topics: Retail, Hospitality, Logistics, F&B, Internal Communications, Employee Experience, Best Practice