I reckon all businesses out there are driven to achieve higher business results.
Here business results mean anything your organization wants to achieve.

This could be purpose-driven or profit-driven.
Both of them do require all of the crucial ingredients - company culture, work technology AND employee experience - to fit well together for optimum results.

Business results start with the culture and your people glued together with the help of inclusive work tech that supports an engaging employee experience.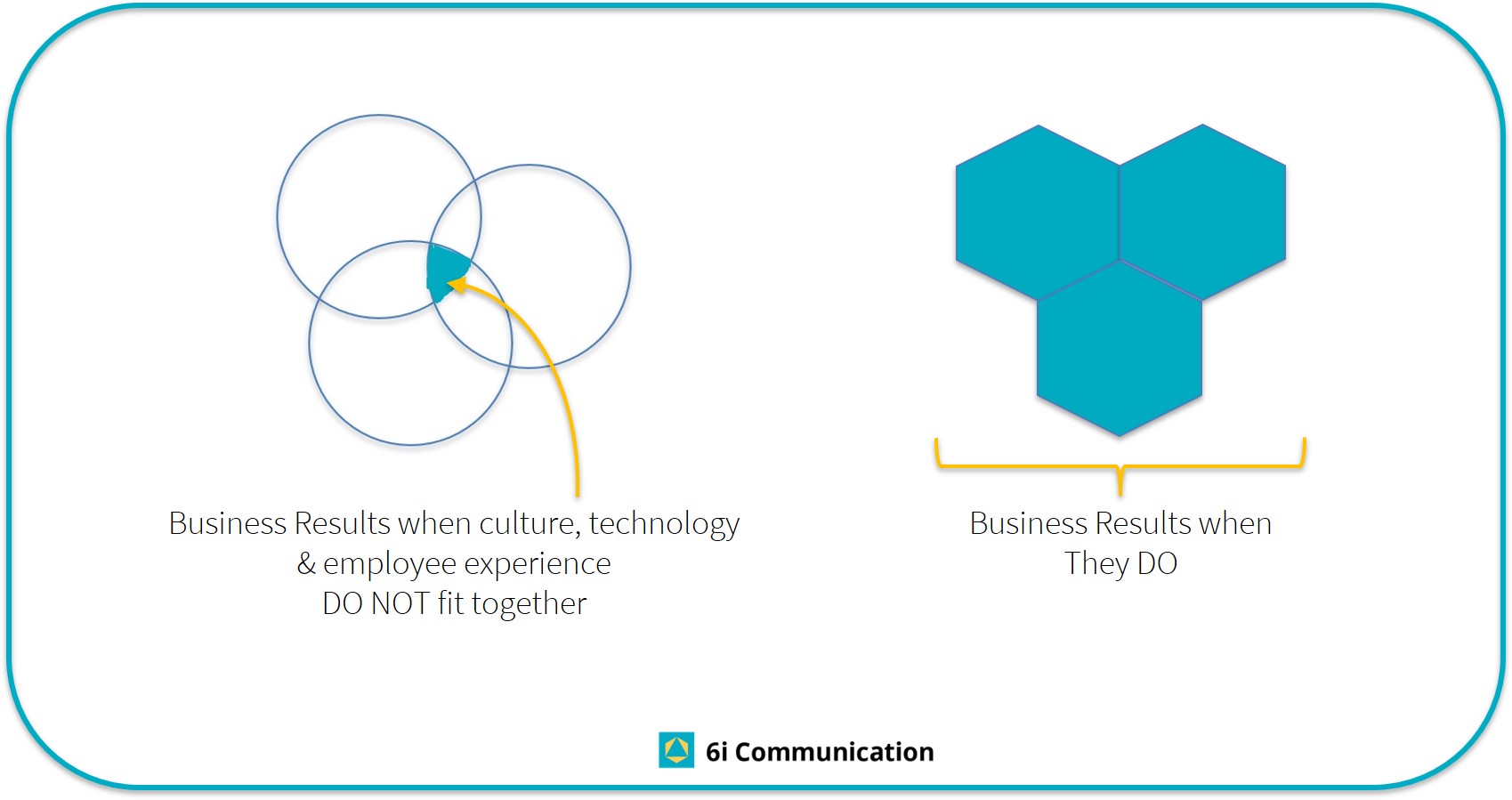 As Josh Bersin recently emphasized, we are now in a world where HR Technology, Work Technology, Messaging Apps and Communication Technology are integrated.
That's exactly what Beekeeper does. And Beekeeper does it with the frontline workforce front of mind. A segment in our workforce that has been notoriously underserved by technology.

It's high time to close the "The Digital Communication Gap For Non-Desk Employees" by utilizing up-to-date, interactive and digital internal platforms that are truly inclusive and can connect all employees.

We get frequently asked whether Beekeeper works like an Intranet. Someone else asked whether Beekeeper can be used for operational communications too.

This illustration answers those queries: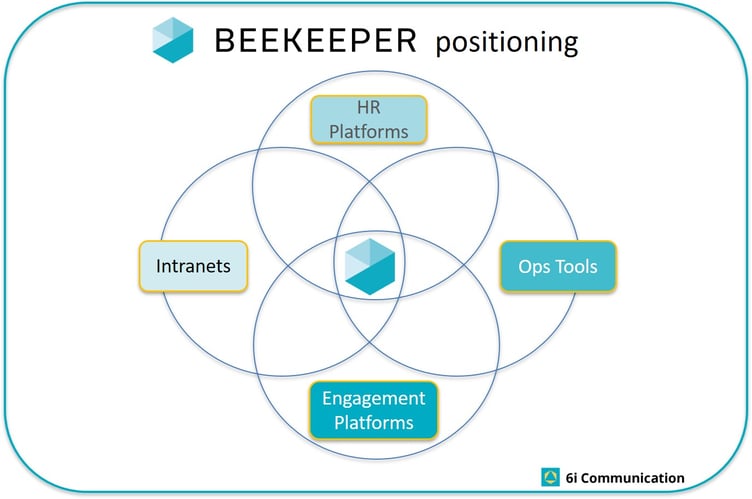 Beekeeper brings communications and tools together to increase business agility, productivity and safety.

Frontline workers are perhaps the most mobile members of any workforce. Equipping them with the right tools to ensure they're connected to each other and to the rest of the business feels like an obvious step—one that brings enormous benefits to both the worker and the employer.
Fortunately, more companies are embracing the trend of frontline digitalization.

Because a high-performing workplace culture is one in which all employees are well connected and aligned. Where great work is recognized and appreciated and employees are safe to speak their minds good things will happen.
Enter 2021: Frontline employee experience is more important than ever! With much of the workforce still operating remotely, connectivity has never been more critical. Incorporate a single interface that brings your team together and helps your organization achieve the "connected company effect".

Organizations that fail to prioritize frontline digitalization aren't only missing a significant opportunity to gain a competitive advantage, they're also jeopardizing the future of the business.