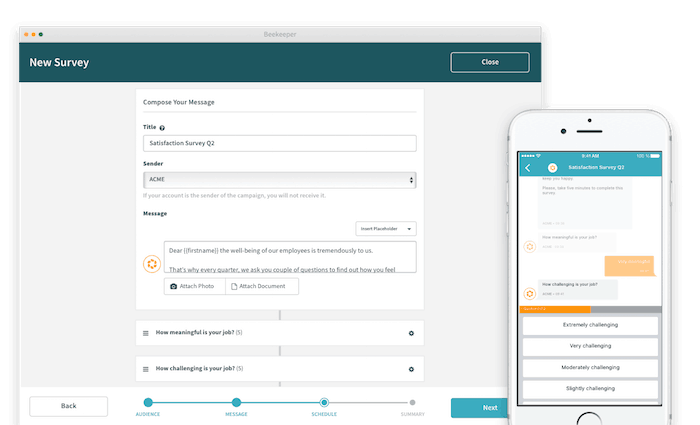 "The more you know, the more you think you don't. The more you don't know, the more you think you do." - inspired by Aristotle and Albert Einstein
As a leader you need feedback from your team to succeed.
Collecting employee feedback regularly and frequently through employee surveys is an essential part of assessing internal communication strategies, operational efficiencies, and improving workplace culture.
Companies are now turning to employee surveys to gain organizational insights they can take immediate action on. Best of all, there are now ways to collect the feedback you need to make concrete improvements in real-time.