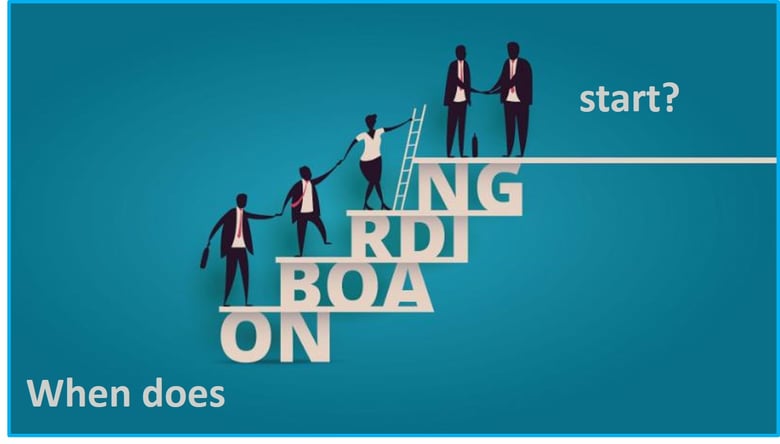 Studies have shown that the majority of all staff turnover happens within the first year. Highly engaged employees, however, resign less frequently than disengaged employees.
In your mind, when is an employee's engagement level at the highest?
On the day an employee signs the offer letter their employee engagement is presumably at a peak.
Why would any organization want to let it drop by missing the opportunity to keep that momentum up?
🧲 By delivering a unique employee experience and start Pre-boarding right away on the day the new team member signs on the dotted line.
🧲 By giving them digital access to what they need to know before day 1.
🧲 By having them fill out their "paperwork" digitally on their own time before day 1.
🧲 By offering insights into the culture to reduce anxiety and make on-boarding more social. Use the power of first impressions, and the time when attention is at its peak, to focus on what really matters, which is culture. The first priority of any great team is actually the health of the team itself.
🧲 By sharing FAQs on dress code, parking, what they should bring on the first day, anything that has caused trouble or anxiety among past hires and making them aware that their workspace is ready for welcoming them.
🧲 By developing an affinity with your brand right away even before the new hire walks through the door on day 1.
To keep the high-employee-engagement-momentum up it's crucial to ensure new hires get truly invested in your business and can hit the ground running from day 1.
Be very mindful about the timing and communication; when it comes to employee engagement, there is nothing wrong with over-communication. Frequent communication is the key to achieving the mindshare of your prospective employees.
Professional Pre-boarding during the time the new hire accepts the job and their first day on the job is a competitive edge.
Leading-edge internal communication platforms like Beekeeper can automate pre- and on-boarding experiences giving your company the ability to keep moving while your employees jump on the train.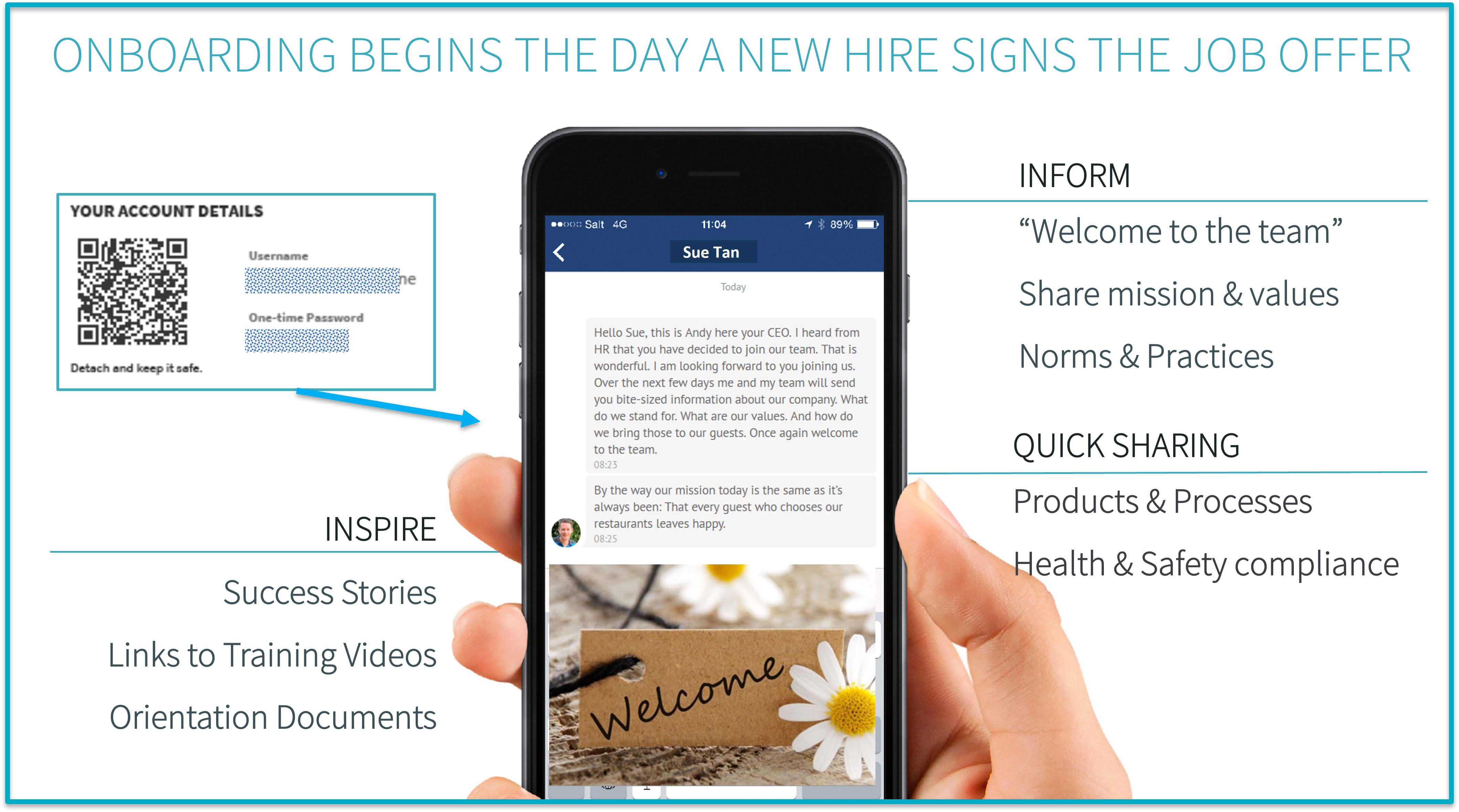 A mobile-first on-boarding process will allow you to have more control and automation, especially when dealing with frontline and temporary employees.

The ability to immediately share content with your new employees will increase engagement and allow them to become part of your team faster.

Because initial impressions count.
Avoid these On-boarding blunders:
🚫 The on-boarding program is HR-centric rather than representing a true, aligned partnership among senior management, HR and the hiring managers.


🚫 Your on-boarding starts only on day 1 when an employee starts on their job.


🚫 Your current program feels more like set events in a limited process instead of a process stretching over several months and concentrating on mission, values and employee experience.


🚫 You don't reach out to new hires before their start dates to engage them in the organization's history, successes, mission and values.


🚫 You don't have a true cross-departmental on-boarding team with an ongoing charter.


🚫 You just have one size and hope it fits all employees.


🚫 You just hand someone a computer & show them where to sit.
When the search for your next talented teammate is done and you have the signed offer letter in hand, the hard work of keeping them engaged has just begun.
Pre-boarding is gaining currency in our times and is gaining traction as a strategic lever for ensuring employee stickiness in the organization.
Done well, pre-boarding leaves a lasting first impression and becomes the first step in keeping talented people excited and engaged for the long haul.
Setting someone up for success takes thought and time, but it's always worth the effort.
Gear up and let technology help you in delivering an augmented human on-boarding experience high in positive surprises.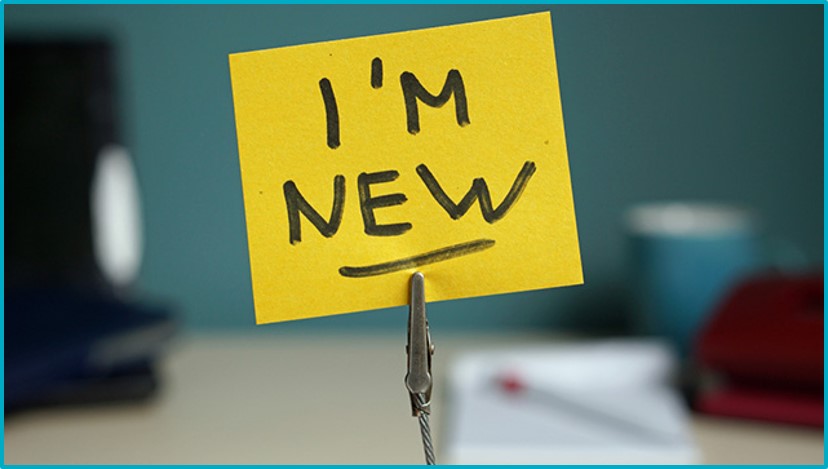 Leading-edge internal communication platforms like Beekeeper can automate on-boarding experiences giving your company the ability to keep moving while your employees jump on the train.

Drop your questions about on-boarding below and we will give you our take.