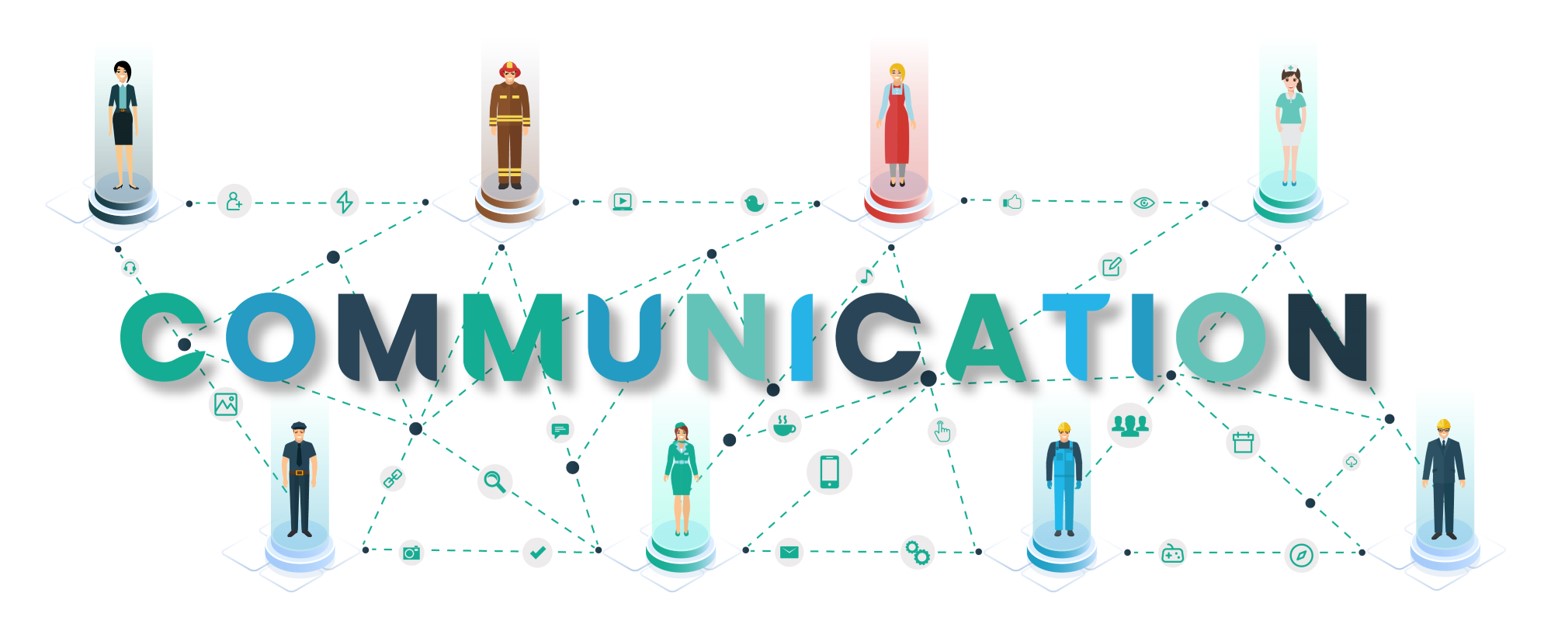 Take a guess how many percent of the global workforce do not have a desk?
.
.
.
60 to 80% of workers globally - about 2.7 billion people - are "deskless" and handling jobs that do not require (or allow for) sitting in place.

If that number surprises you, think about all the industries this includes retail and grocery, healthcare, hospitality and foodservice, construction, manufacturing, logistics and utilities.

These frontline workers have unique job demands, volatile working schedules, demanding customers, long hours standing and little to no access to task-critical information.

In 2021 this deskless workforce will undergo an Employee Experience investment renaissance as companies are increasingly recognizing the impact technology has on boosting deskless worker productivity and job satisfaction.