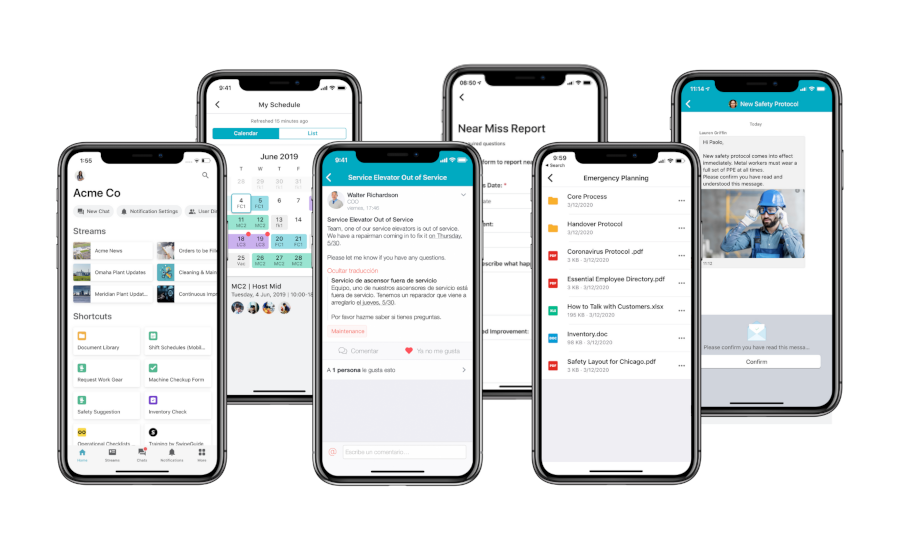 Have you seen the prompt on WhatsApp requesting you to accept revised Terms & Conditions yet?

Will you continue to use WhatsApp for business communication? What about your internal communications within the company?

Starting Feb 8th 2021 your WhatsApp data will be shared with Facebook.

You still have a choice to protect your business and protect your employees.