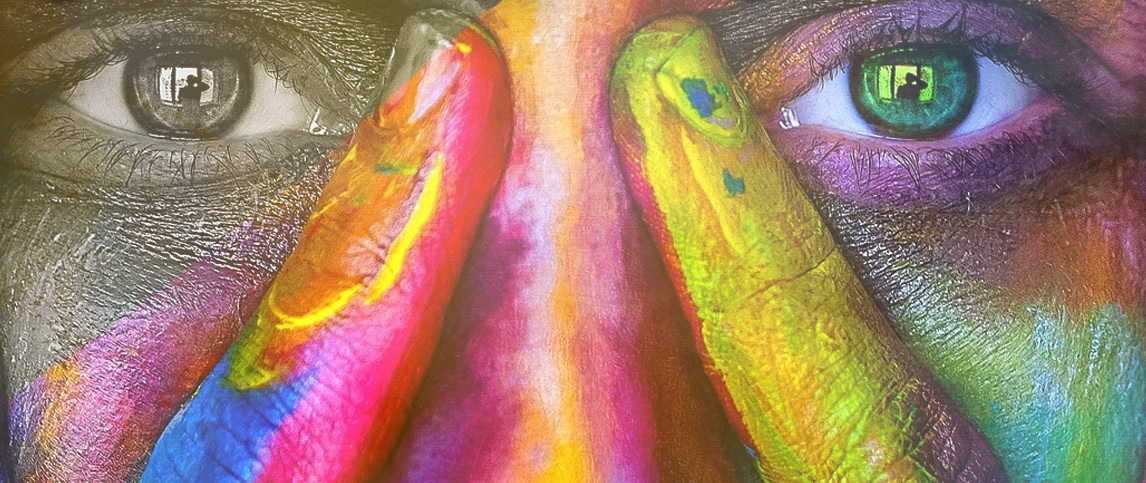 Miscommunication is expensive. Due to high levels of linguistic and cultural diversity within the non-desk workforce, it is crucial that the digital platform you adopt can effectively accommodate many different types of communicators.
Organizations have to cultivate an environment for inclusivity, engagement, and diversity if they want to increase productivity as well as retain more talents.
As mobile workforce demographics reflect more diversity, companies need to implement internal communication strategies that include every single worker.