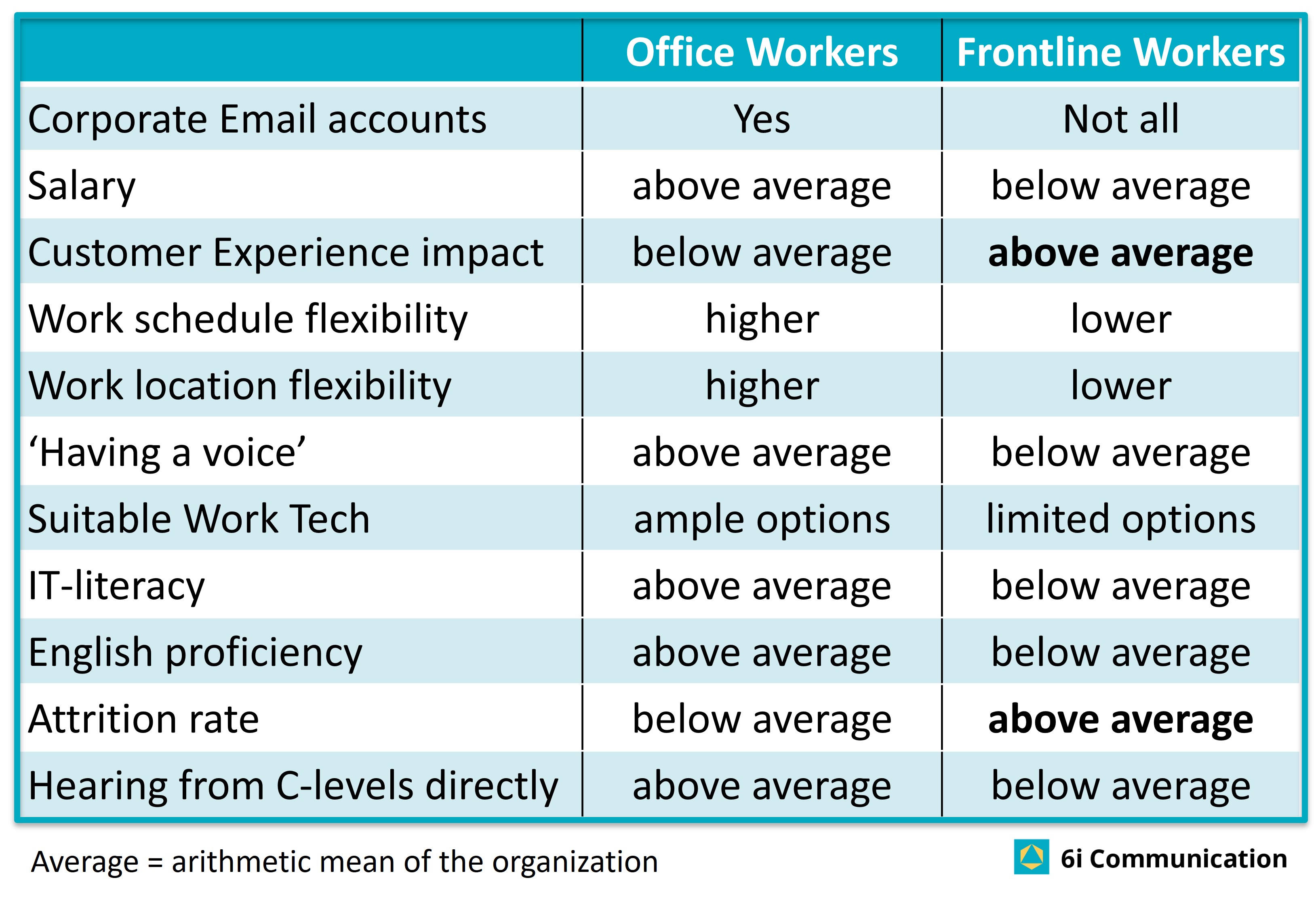 I don't know about you, but I am starting to get a bit tired of those endless discussions about "The Future of Work".

Much of that debate centers around technology and WHERE we perform our work.

But the future of work is actually about people.

When we talk about it, we talk about humans — how we work, with whom we work, and yes - also where we work.

The Future Of Work is human and must be humane.

It is more about people than location!

Now is the time to take a fresh look at the employer/employee relationship and the fitting tool to strengthen that relationship.