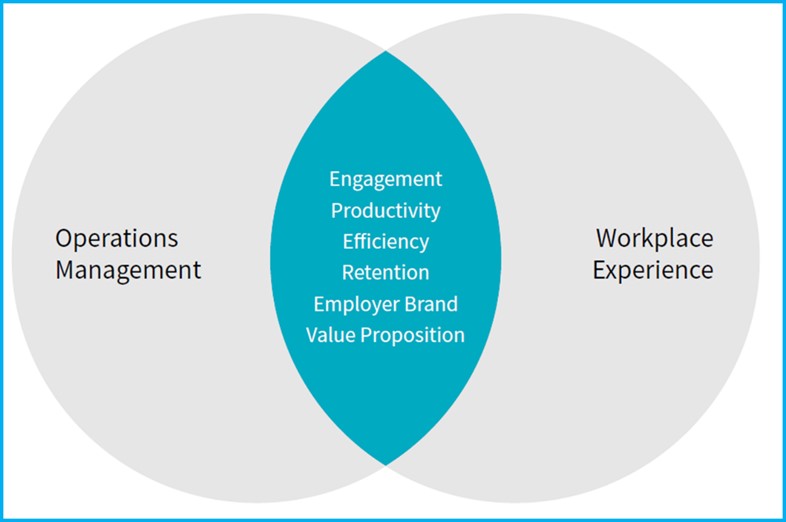 Connecting people in the workplace and helping teams work together more efficiently is at the core of our mission. When Beekeeper first set out seven years ago, we were determined to digitalize traditional top-down communication channels.
We wanted to make information easily accessible to everyone, regardless of their location. In many cases, Beekeeper also enabled employees to give direct feedback to company management for the very first time.
Over time, it became clear that top-down communication channels like bulletin boards and newsletters are only the tip of the communication pyramid. For operational communication that's truly transformative, information must also flow from the bottom-up, across departments, between functions, and diagonally into different teams.