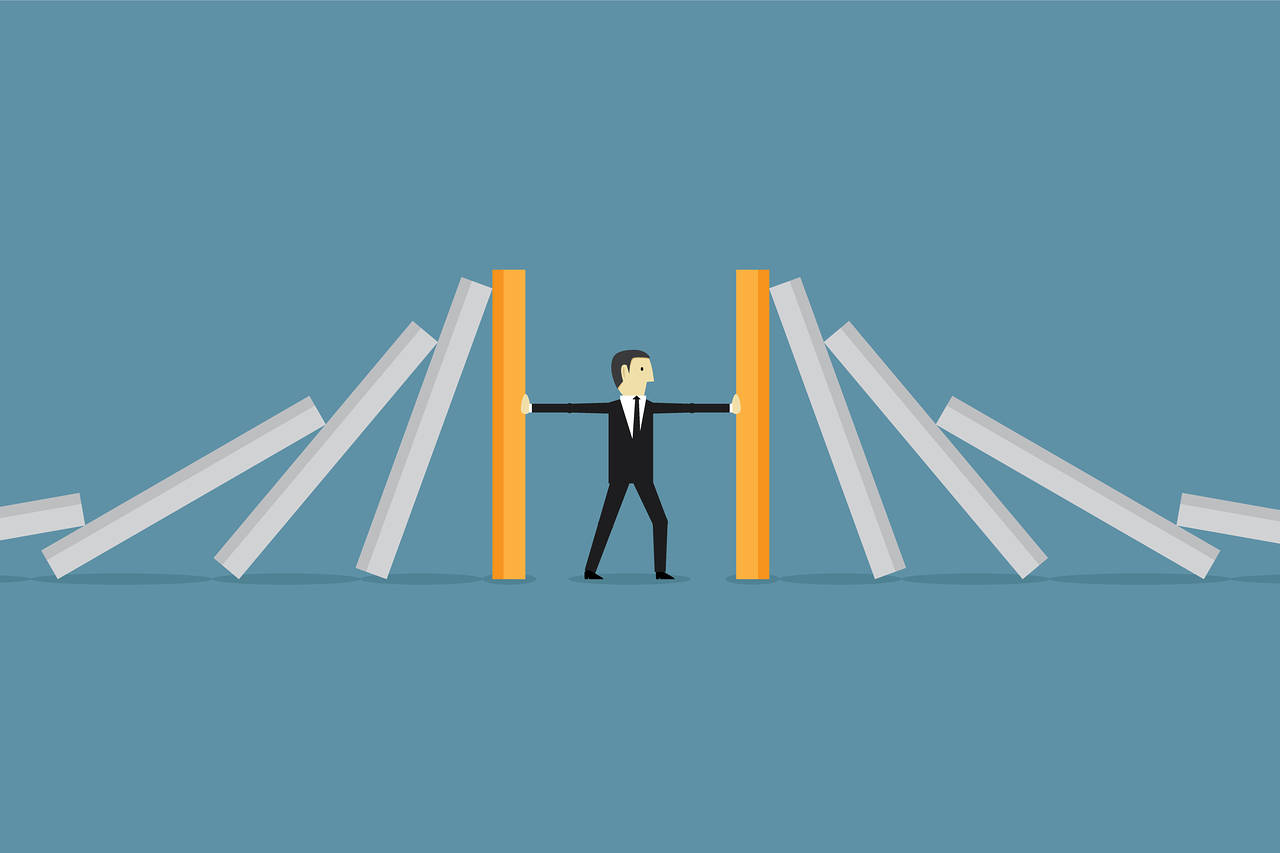 While the end of the Covid-19 may not be in sight and the full extent of its impact remains unclear, leaders must embrace this time as one that will help them be better prepared for future hardships.

Are people really your "most important asset"?
Then would it be fair to say that you should focus on the physical safety of your people first, the mental health of your people second and then worry about collateral damage and the P&L next.