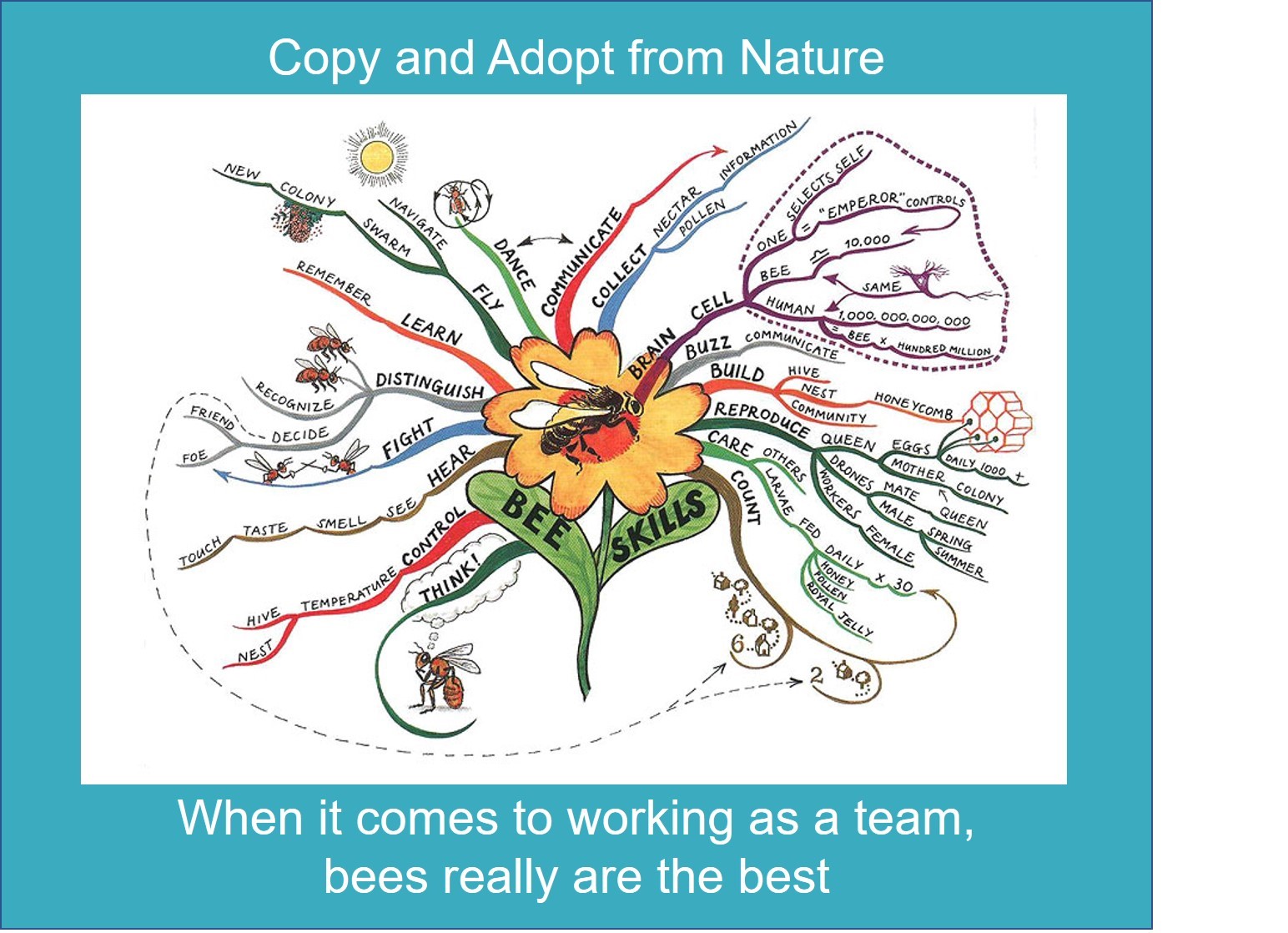 What can we do differently to do better in engaging our employees?

Many bosses believe that valuable knowledge is concentrated in a very few heads. They assume that the key to making good decisions is finding that one right person who will have the answer.

The "genius" of the organization NEVER resides completely in management!

The best ideas will often come from far-flung corners of the community.

We are likely to incur an "ignorance tax" when we fail to consult the crowd before making important decisions.