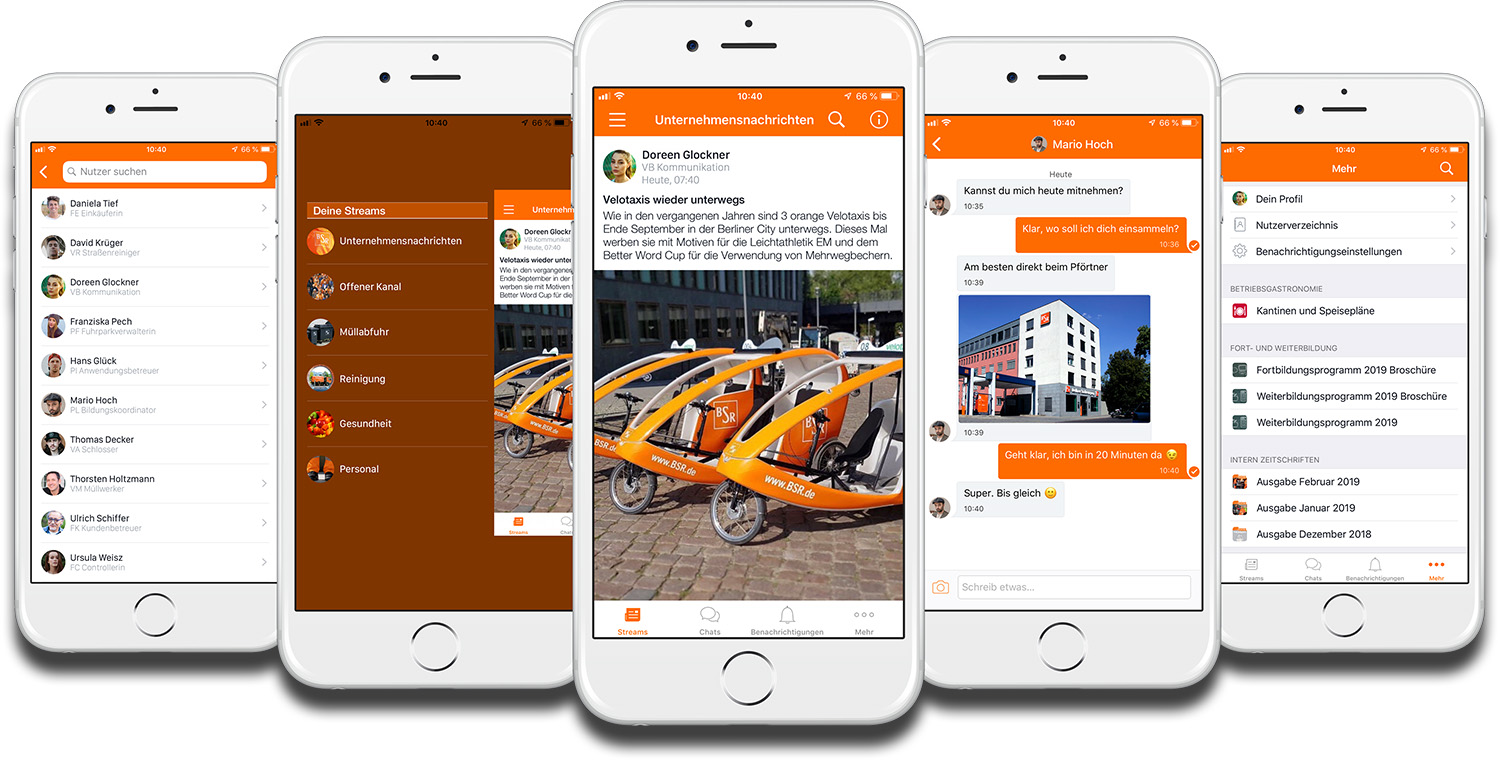 If I were to head a large company, I would pay my Head of Internal Communications more than my Head of External Communications.
Why?
Because I know that if this company is really to change, and to persuade the outside world it has changed, it has to change on the inside first.
Internal Communication is here to enable change and execution of the strategy.