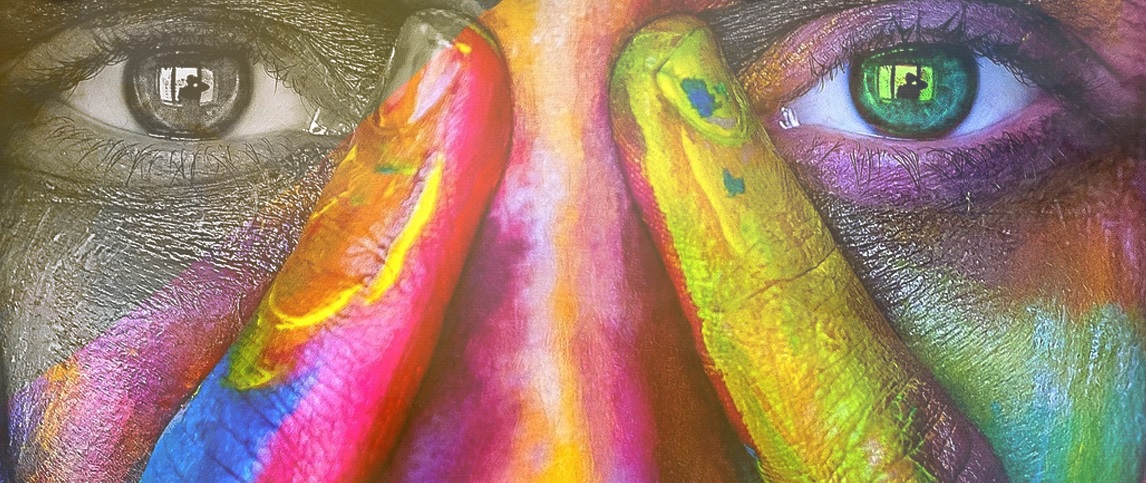 Miscommunication is expensive. Due to high levels of linguistic and cultural diversity within the non-desk workforce, it is crucial that the digital platform you adopt can effectively accommodate many different types of communicators.
Organizations have to cultivate an environment for inclusivity, engagement, and diversity if they want to increase productivity as well as retain more talents.
As mobile workforce demographics reflect more diversity, companies need to implement internal communication strategies that include every single worker.
Why You Should Champion Diversity in Your Mobile Workforce
To grow a well-rounded, successful company, build a mobile workforce that represents people from different backgrounds and cultures. Diversity in the workplace has social and emotional benefits. Working alongside people different from ourselves fosters individual and collective growth in your organization.

There are financial benefits to having a diverse workforce, too. According to McKinsey & Company, having an ethnically diverse staff delivers a

33% greater

likelihood of success over other companies.

A Harvard Business Review study of 1,700 companies around the world found that companies with more workforce diversity experience greater revenues from increased innovation.

Further analysis shows why: Those who are closest to us know pretty much the same things we do because they frequent similar places and do similar things. So if we want to be more creative, we need to broaden our scope and connect with people further out on the social and geographical spectrum.

Therefore simply having a diverse mobile workforce isn't enough. Your company needs an inclusive culture that connects with every worker.

Today, competitiveness is no longer determined by the sum of all efficiencies within a business, but the sum of all its connections.

Using a team communications app is an effective internal communications strategy. You can easily reach and connect every frontline employee and bridge the divide of cultures, backgrounds and languages.

This enables maximum engagement and efficiency of your entire workforce.
An Employee App Designed for Diversity
Beekeeper is a team communications app built for frontline employees, and designed with diversity in mind. In fact, Beekeeper's Zurich-based co-founder and CEO, Cristian Grossmann, credits his Swiss-Mexican upbringing in Mexico City as a key influence on the creation of this digital platform that networks across nationalities.
Beekeeper reaches frontline employee end users on their mobile devices. While every company can customize the platform to fit their needs, the purpose of Beekeeper is to build engagement by reaching previously-excluded mobile workforces.
It works without the need for corporate email addresses or the need to disclose personal phone numbers.
The employee app facilitates employee recognition, helping companies celebrate what each employee can offer while giving every employee the room to participate and contribute with its inclusive features.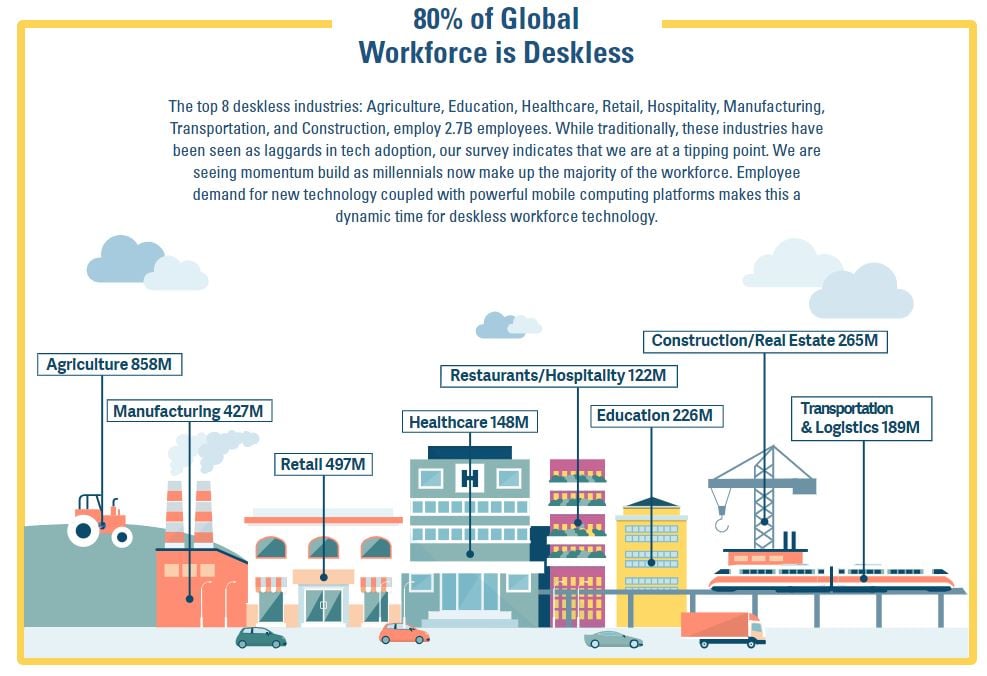 Inline Translation for a Multicultural Mobile Workforce
Deskless workers make up 80% of the global workforce. Many of them work outside their home country. In fact, in Singapore four in ten workers are from another country.
It's a powerful representation of the impact the multicultural aspect of the mobile workforce has on local economies.
For any business to be competitive in such an environment, it's imperative that they include every one of these deskless employees in their internal communications strategy.
Inline translation feature allows managers and your employees to send and receive messages in their native language. Nothing gets 'lost due to linguistic barriers' any longer.
A solution that speaks directly to them. A feat that would have been impossible just a few years ago.
Visual Messaging for Clear Internal Communications
Whether you need to relay an important safety message to your construction crew or send out an instructional how-to note, the Beekeeper team communications app lets you say it with pictures or videos as well as words.
Visual messages can be sent over the employee app or displayed on digital signage throughout the workplace so every employee receives and understands the message.
The chefs across the Hyatt Hotels, for example, use Beekeeper's visual messaging to send images of menus and meals to keep in-house staff up to date on culinary offerings.
Visuals can align employees through simple, short, and clear messaging.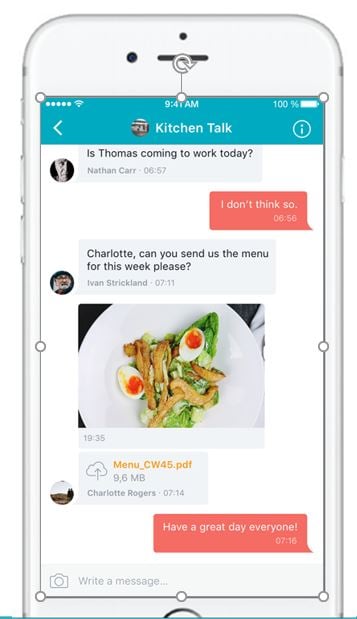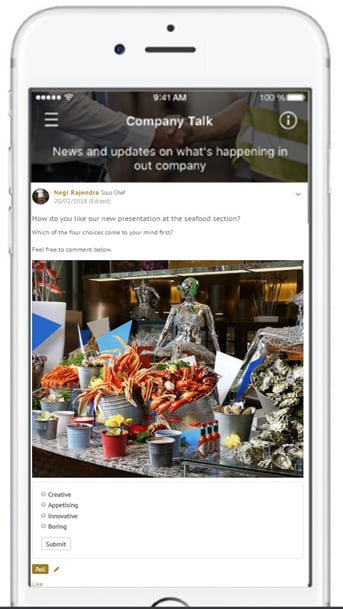 Your own in-house social technology is the ideal communication platform to build more ties across the silos and geographies of an organization.

This ability to communicate effectively with every frontline employee builds not only employee engagement but also:
Builds a safer workplace. In an industry like manufacturing, where safety is the top priority, the ability to message employees in real-time, in their spoken language means all important messages can reach every frontline employee.
Increases collaboration. Beekeeper's inline translation enables employees of different backgrounds to collaborate together rather than working independently, divided by language barriers. Collaboration across locations leads to greater innovation.
Enables mobile workforce upskilling. Companies can use Beekeeper to upskill frontline employees with nano-learning content in different languages to promote from within and build a diverse management team.
To run a successful company, build an inclusive workplace. With a team app that reaches every employee, you develop a culture of lateral transparency across the company between peers and departments.
Let diversity flourish while your business prospers.